Cash is king when you're in Los Santos. The Megalodon Shark cash card hooks you up with millions of dollars worth of in-game money.
If you want to get the most out of GTA 5, then you need some cash– the more the better!
Save money, and enhance your GTA Online experience with the Megalodon Shark Card.
Video
| | |
| --- | --- |
| PLATFORM | Rockstar Games Launcher |
| DEVELOPER | Rockstar North |
| RELEASE DATE | 14 Apr 2015 |
| PUBLISHER | Rockstar Games |
| LANGUAGES | English, Spanish, French, German, Italian, Polish, Chinese Traditional, English-US, Japanese, Korean, Portuguese, Russian |
About
The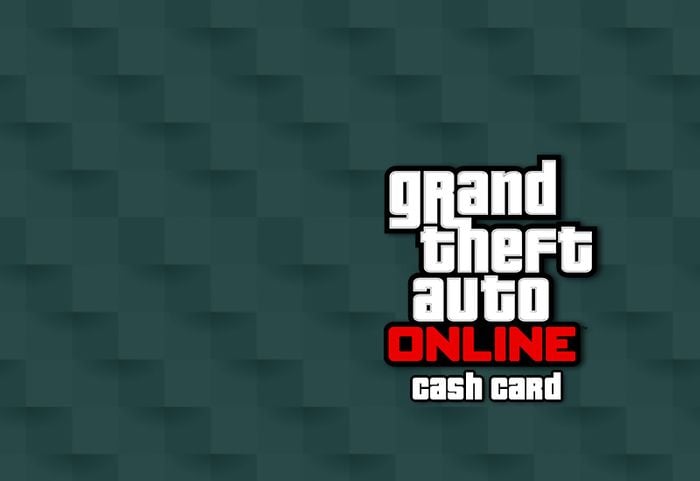 Play in single-player or with up to 30 others in
It takes money to make money in
A faster car, a new apartment, a fighter jet– buy what you need and enhance your
Save money, and start your